What We Do
We strive to provide first-hand quality control and peace of mind for every client.
With the most current, sought after, technology, our production team is prepared to meet even the most stringent of demands. With a seasoned project manager at the helm of your project, we ensure that every detail will be addressed in a timely, quality-oriented fashion. All handwork is done onsite at our own 50,000 SF facility.
Our systems and equipment craft high volumes of intricately designed components. We take each piece from conception through completion and installation with an ownership perspective. We oversee the Architectural process and the Engineering process, then select only the finest materials available to take our shared vision through to a tangible reality. Our approach allows for each client to partake in the process so that any questions or concerns are addressed immediately.
Each piece is loaded, delivered and installed with extreme care. The project manager is always onsite during this process to provide first-hand quality control and peace of mind for each client.
Every individual on our team is an integral part of the overall success of our work and our firm.. Finite details are a part of each and every project so our team is accustomed to executing the most sophisticated custom projects effectively. Successful execution has resulted in numerous awards on behalf of our valued clients. We are very proud to share our many accomplishments.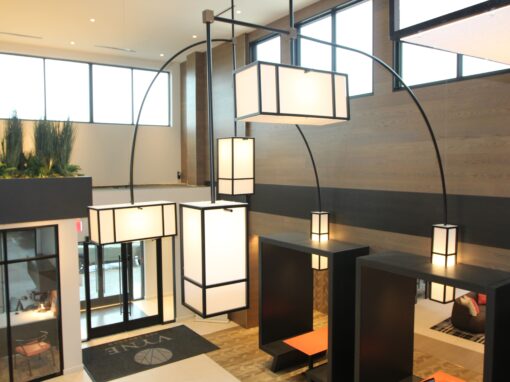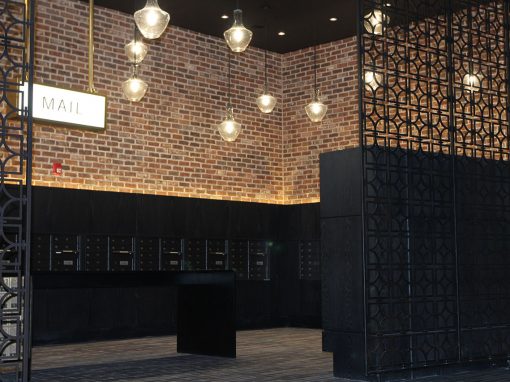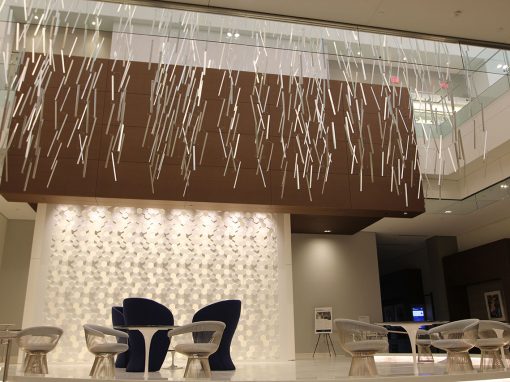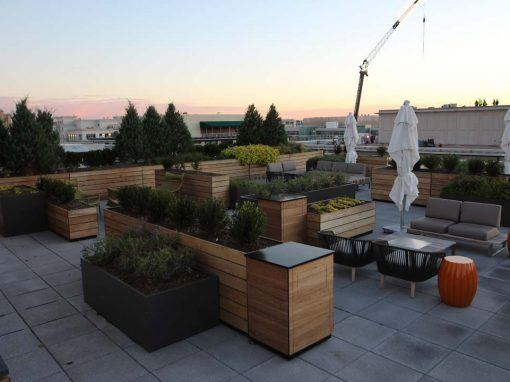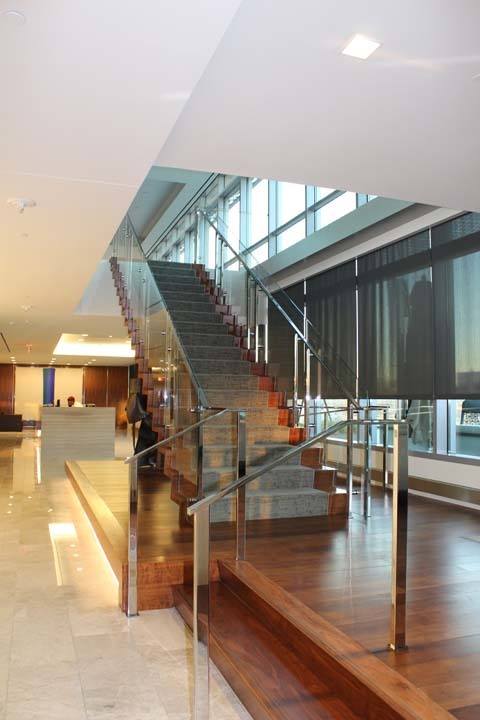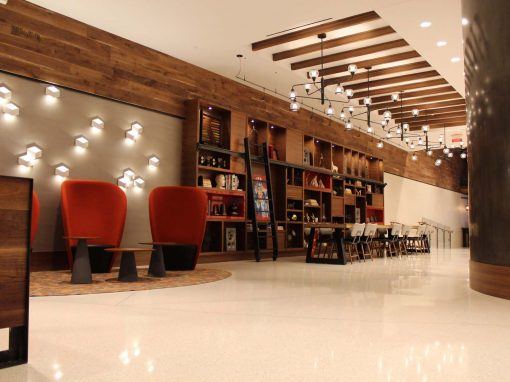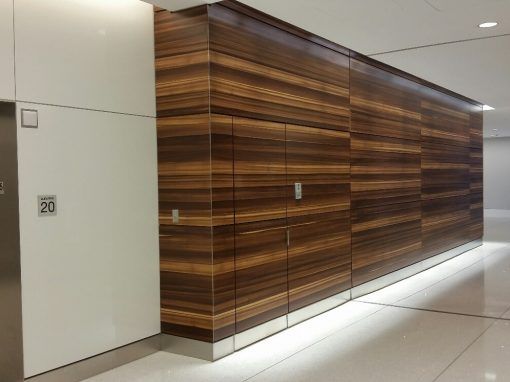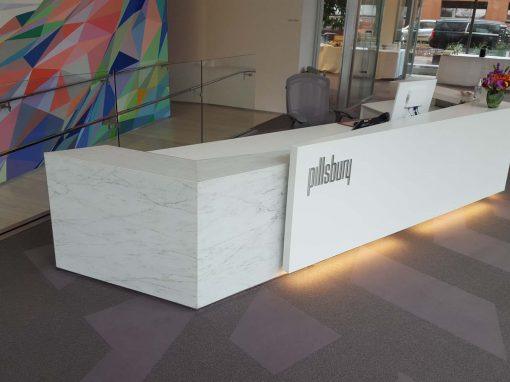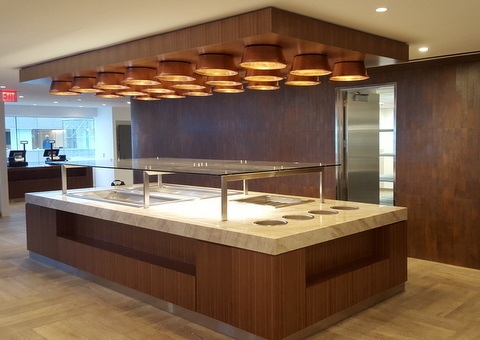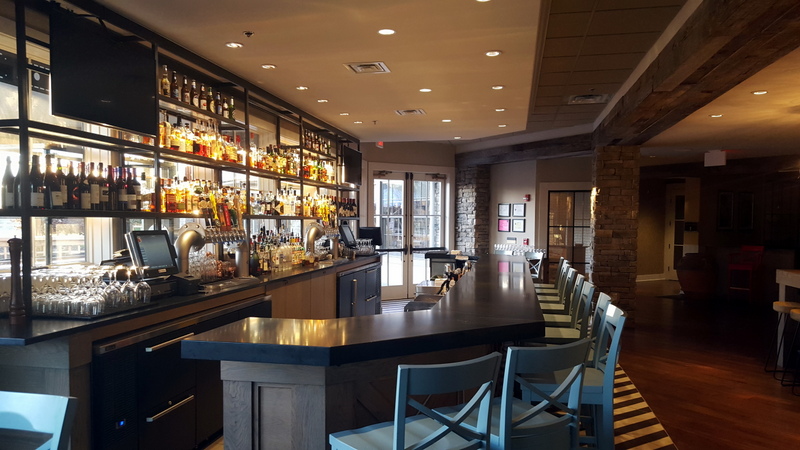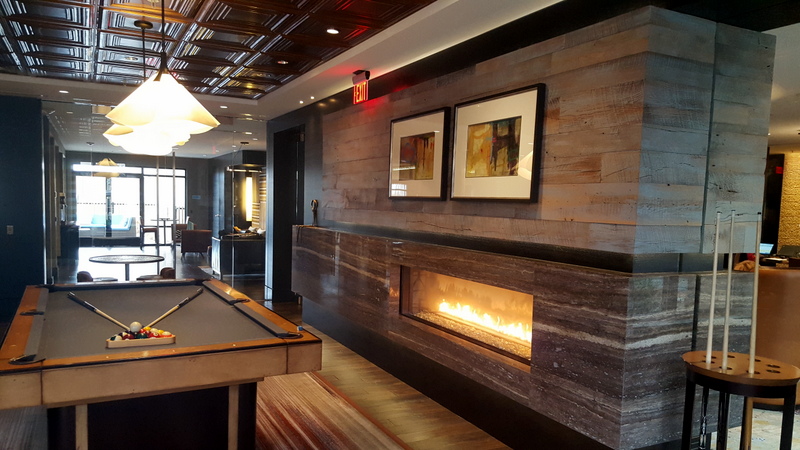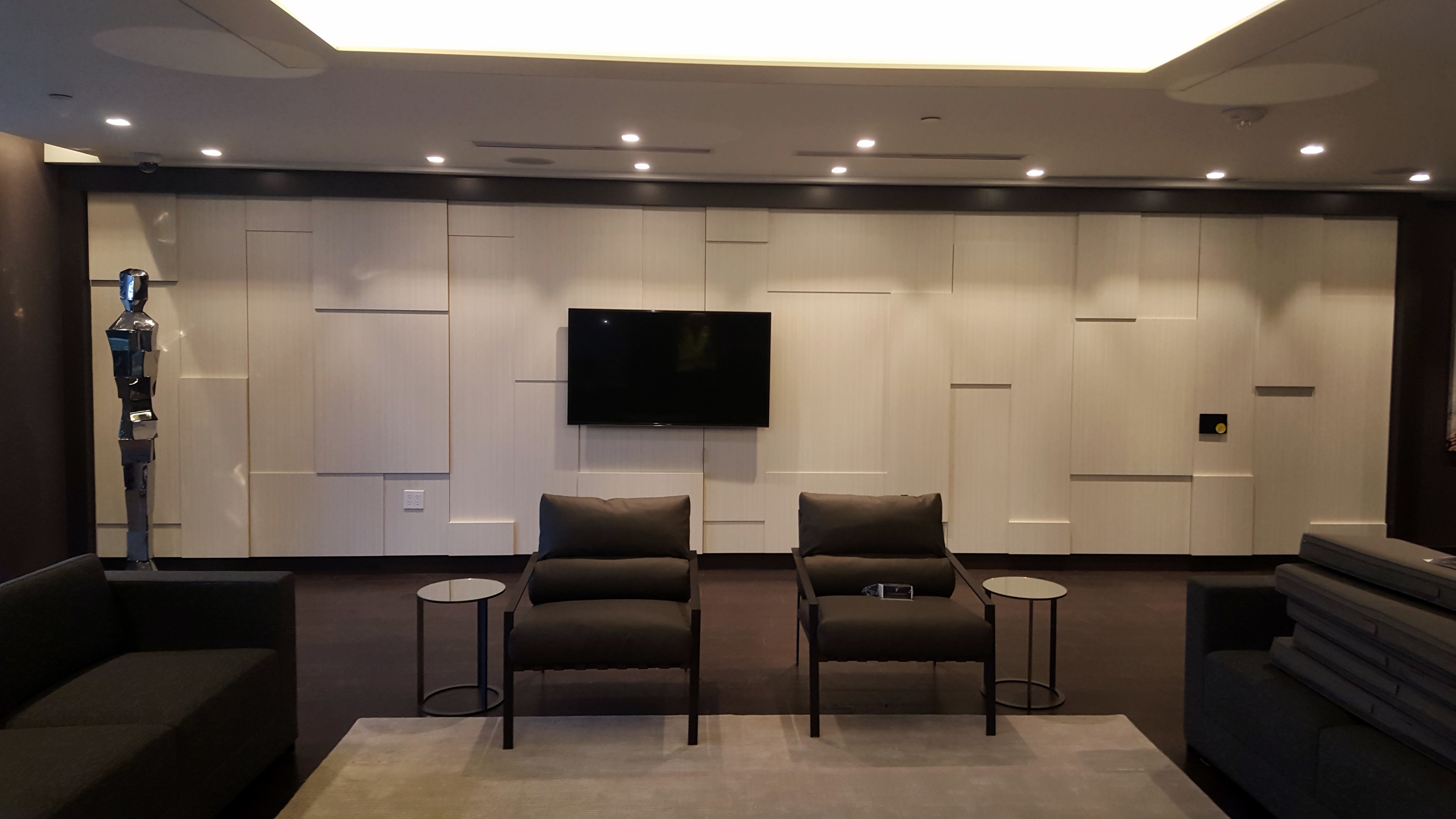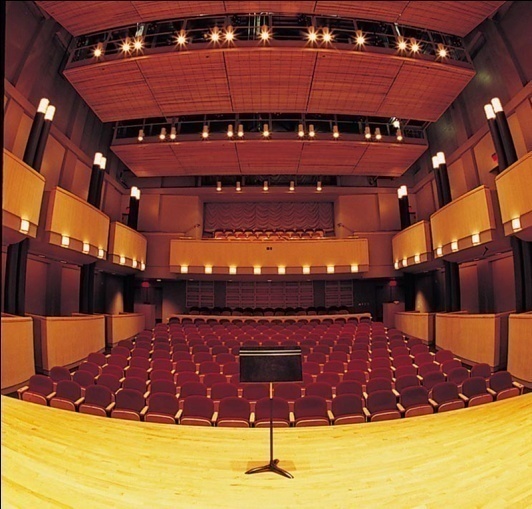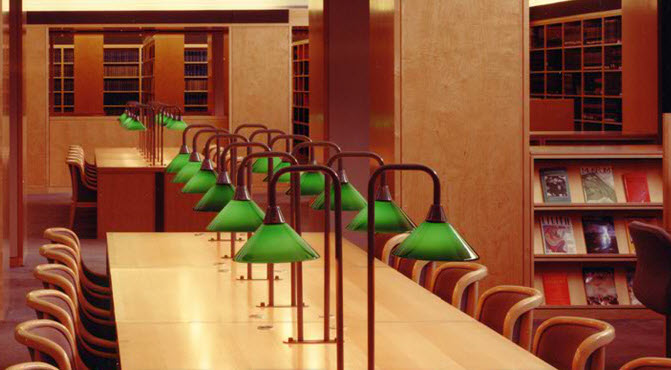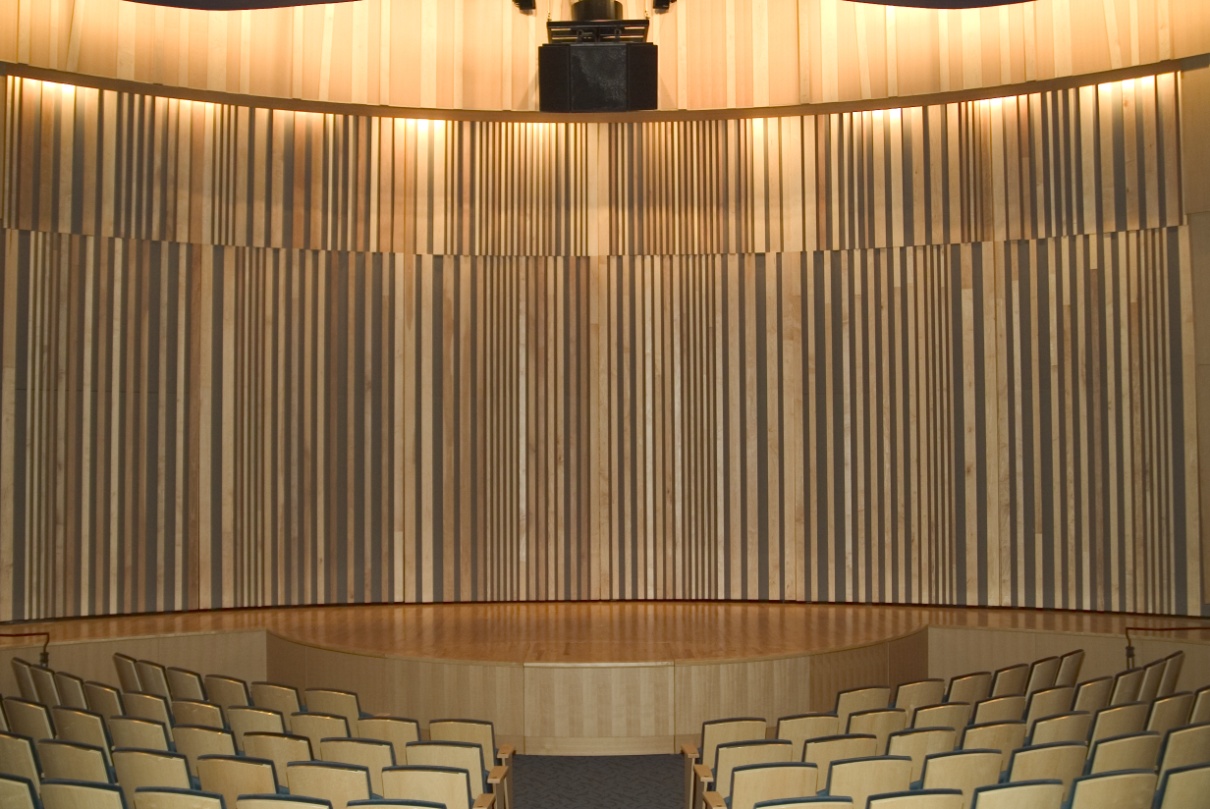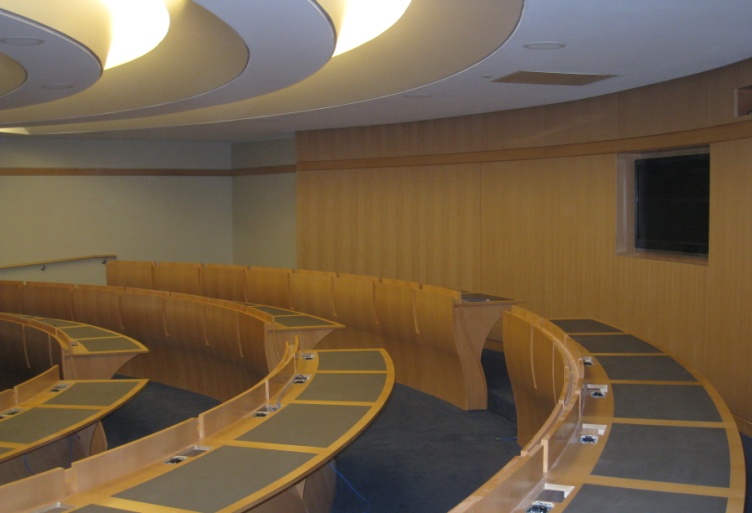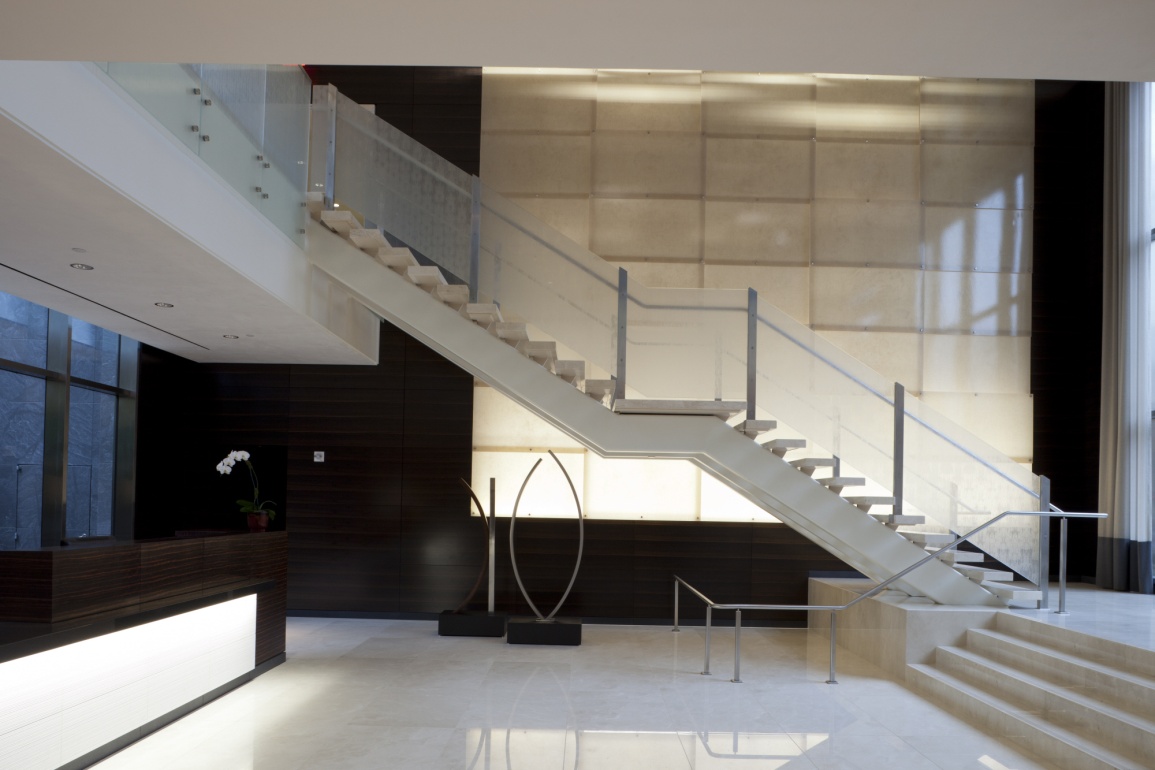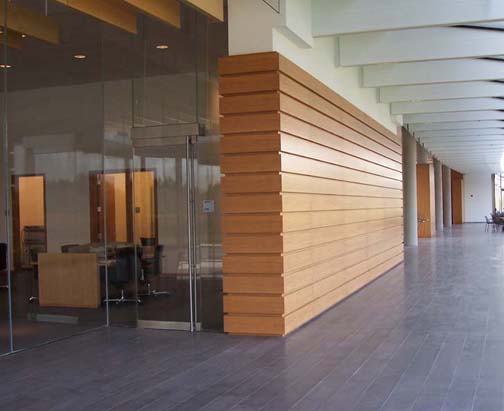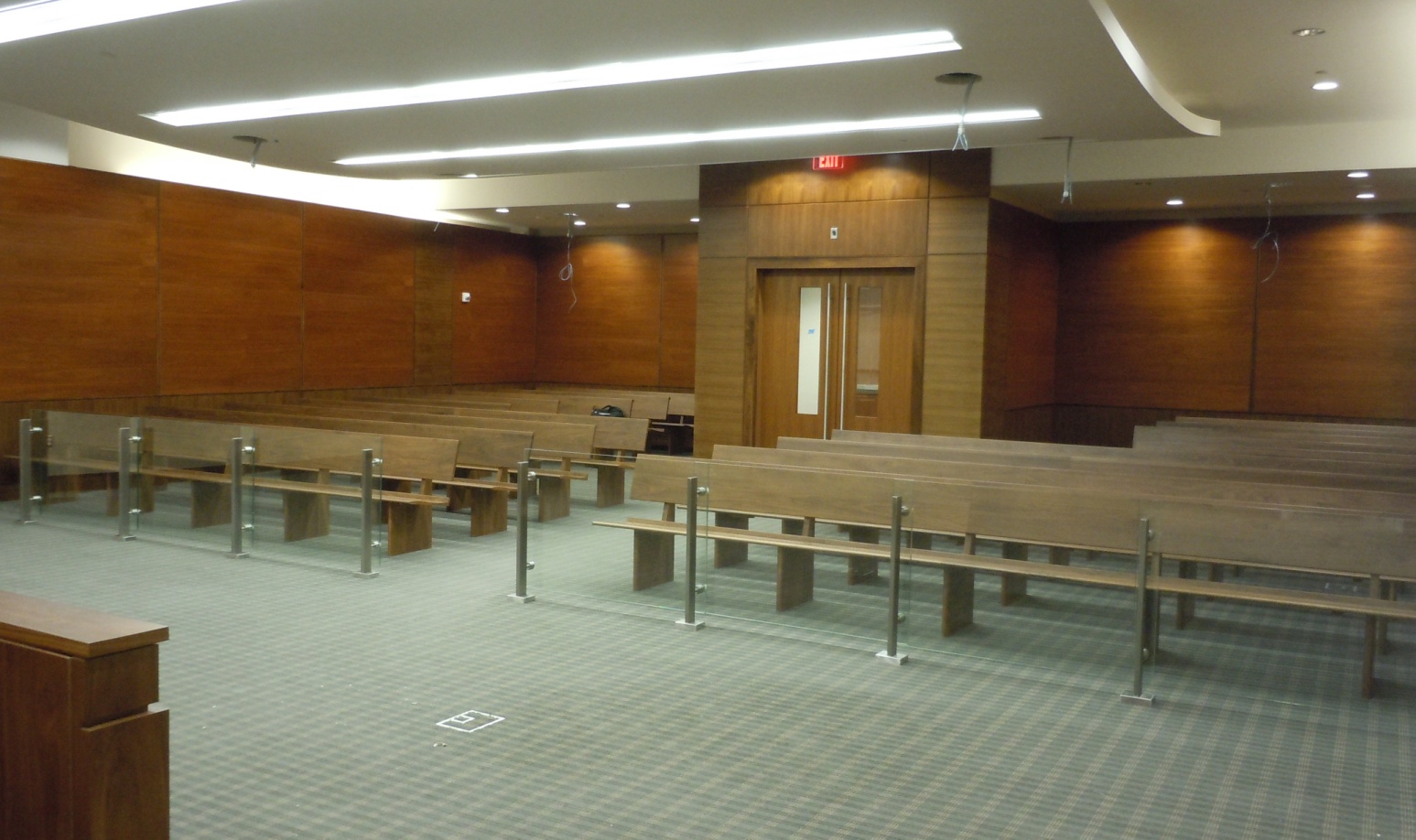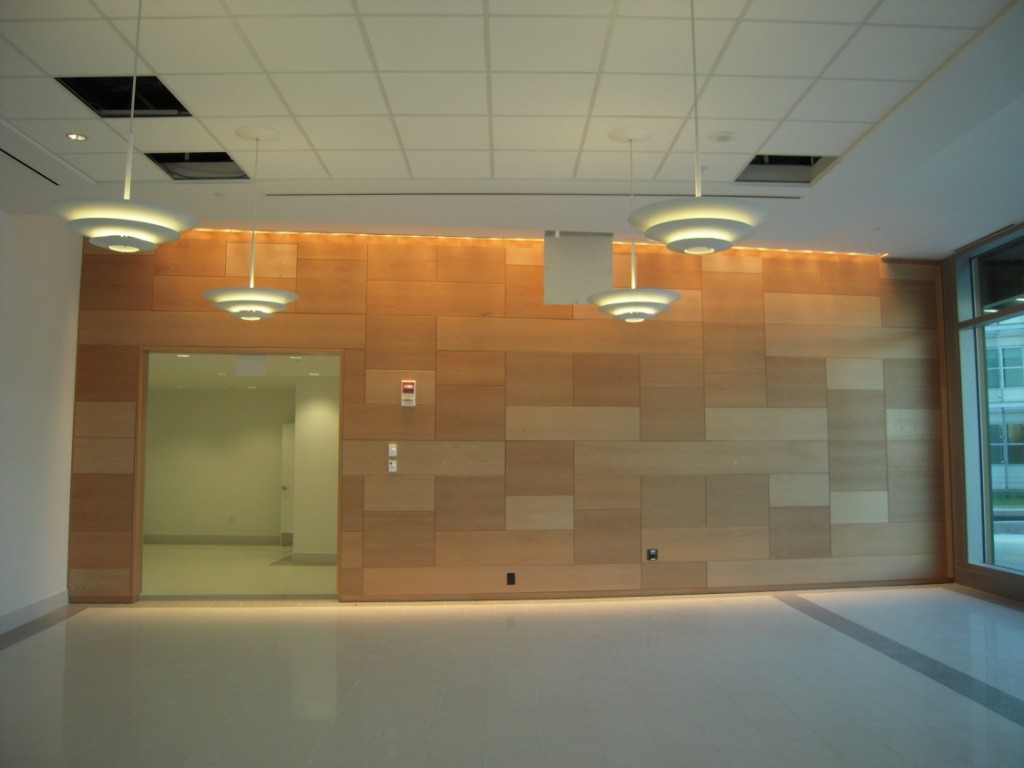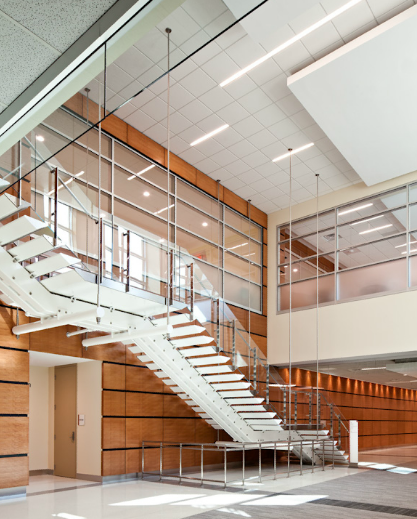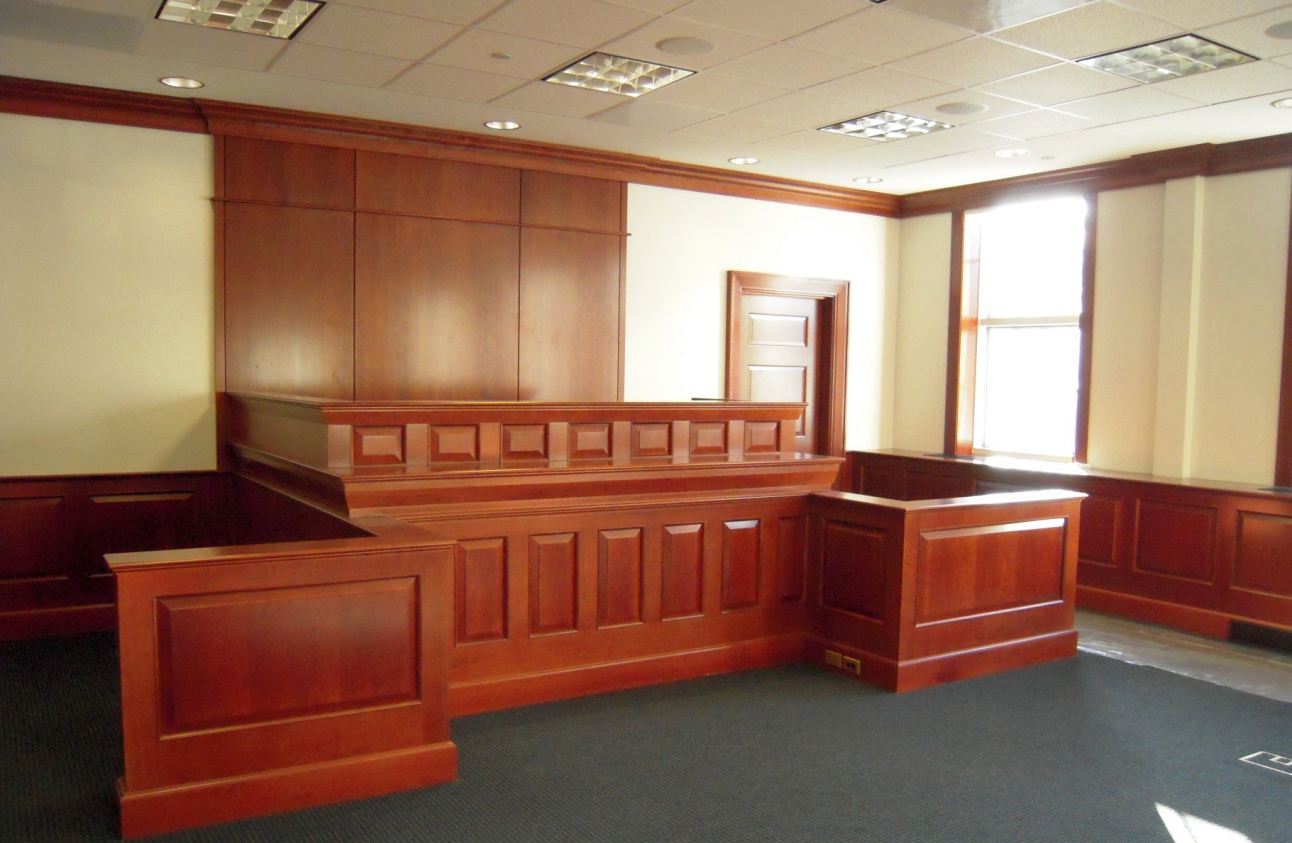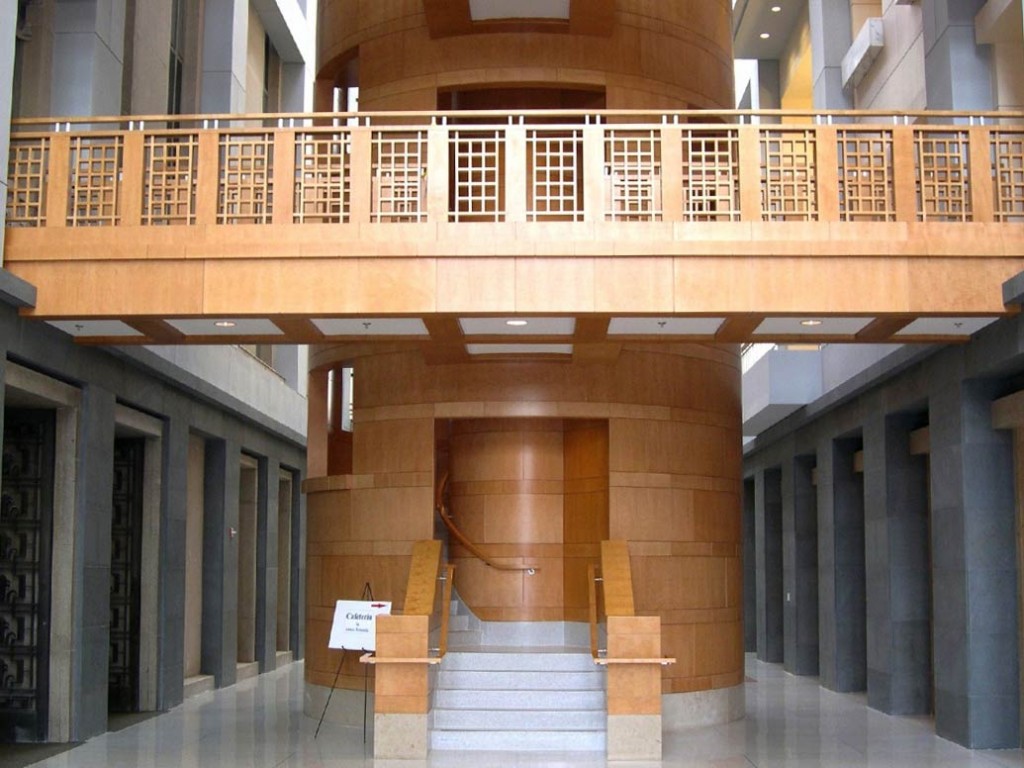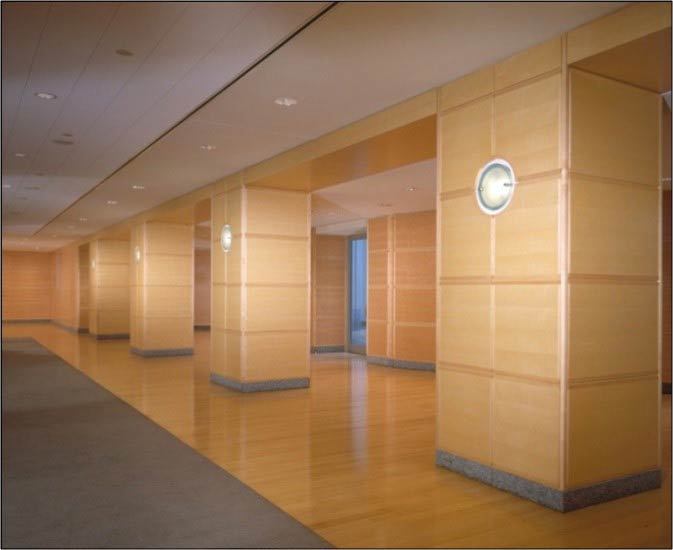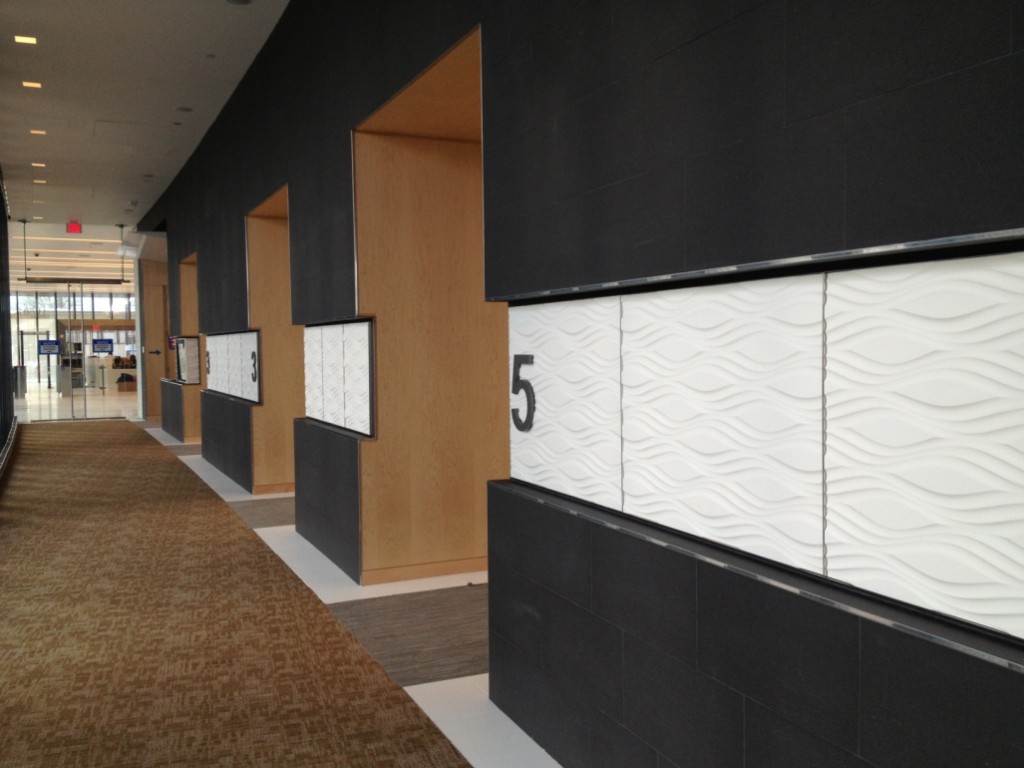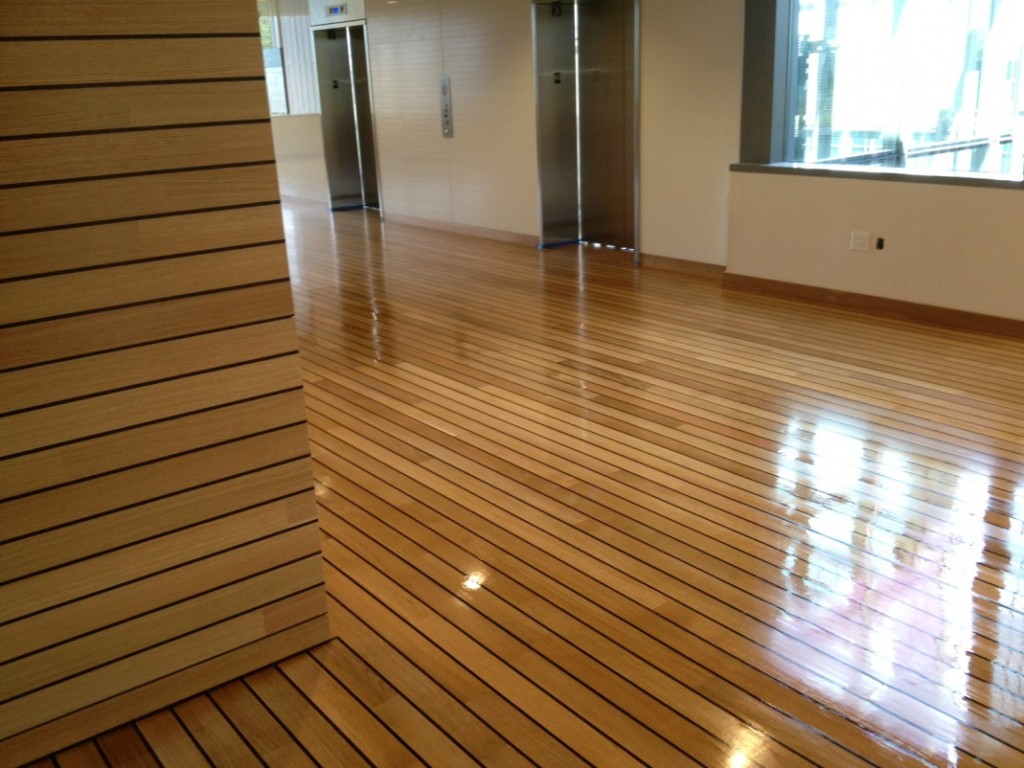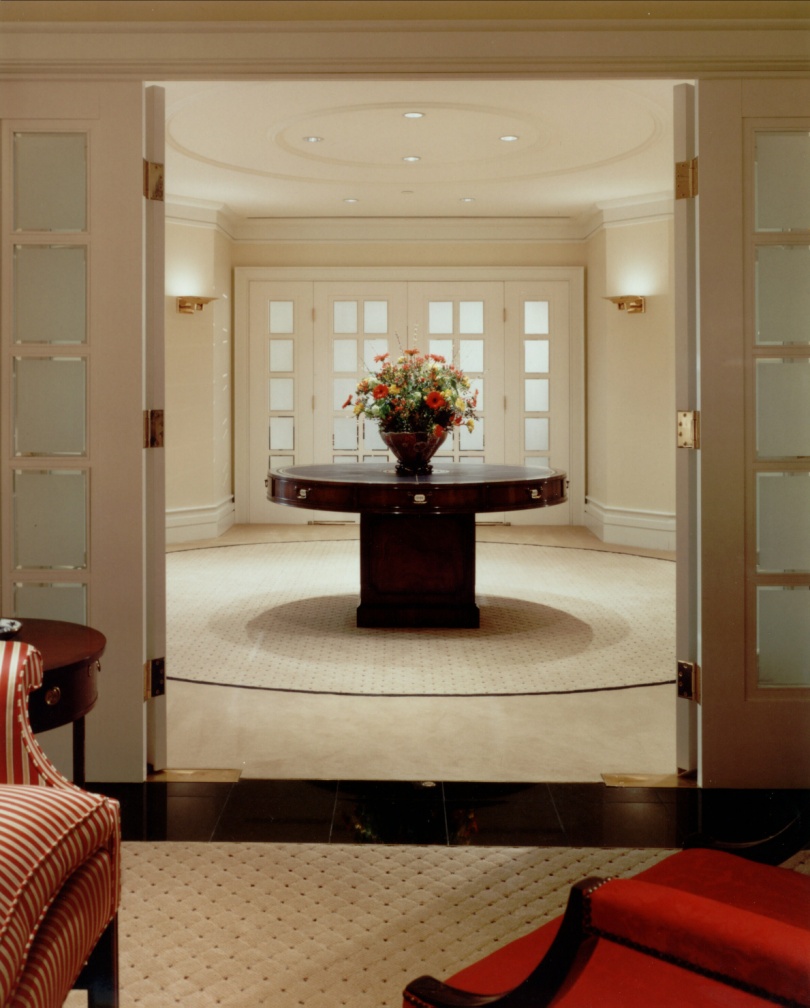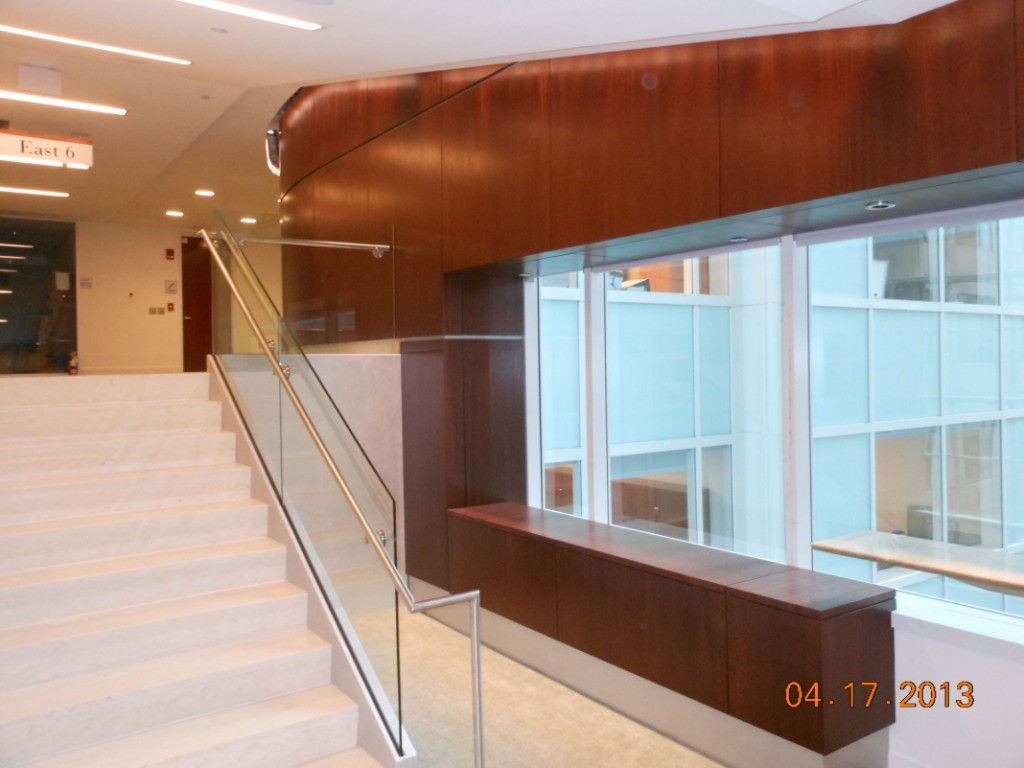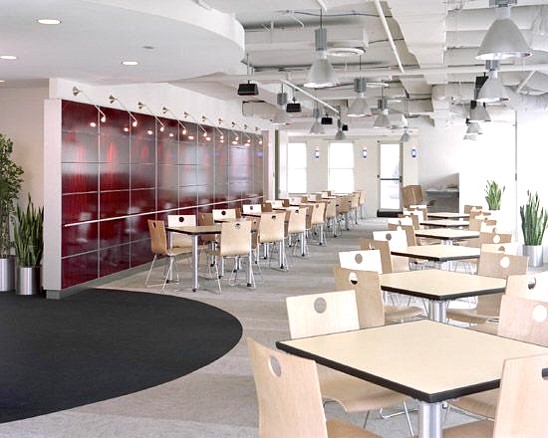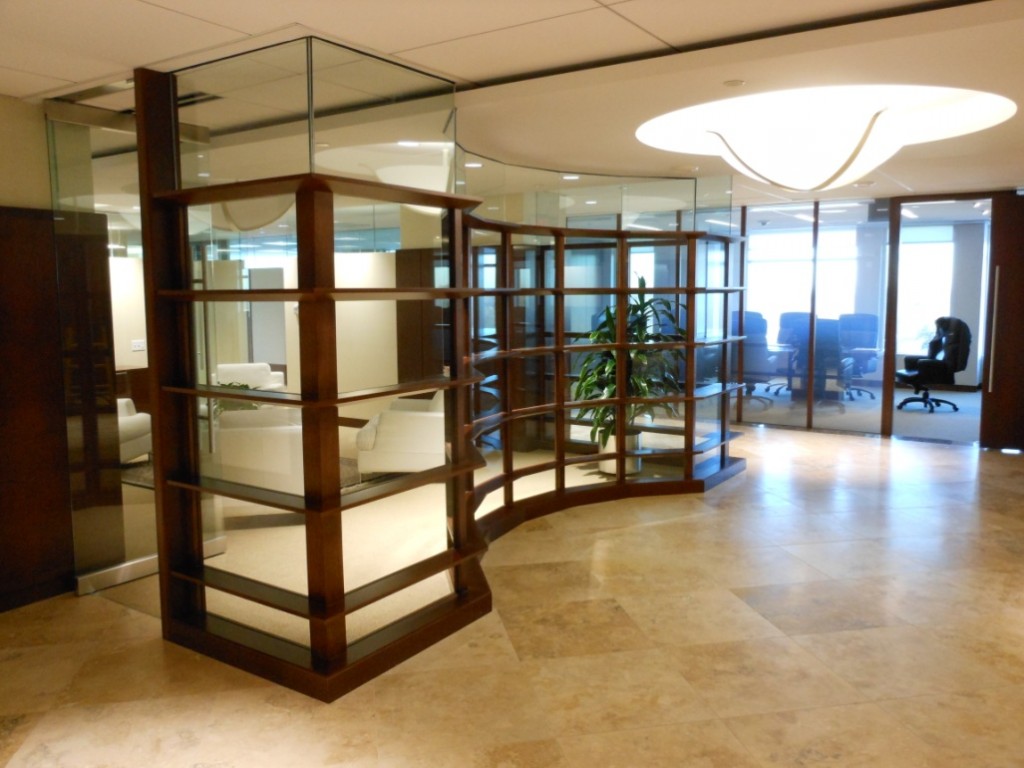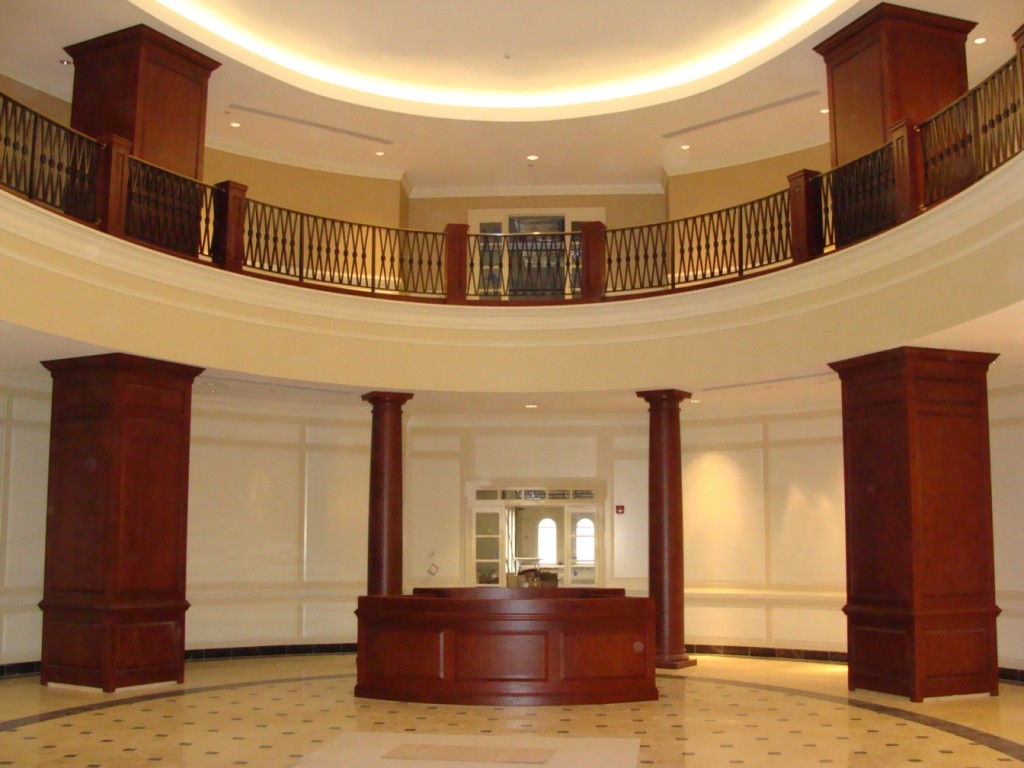 Interested in Using Jefferson Millwork for Your Next Project?
Contact us at any time using our online contact form. We look forward to hearing from you!